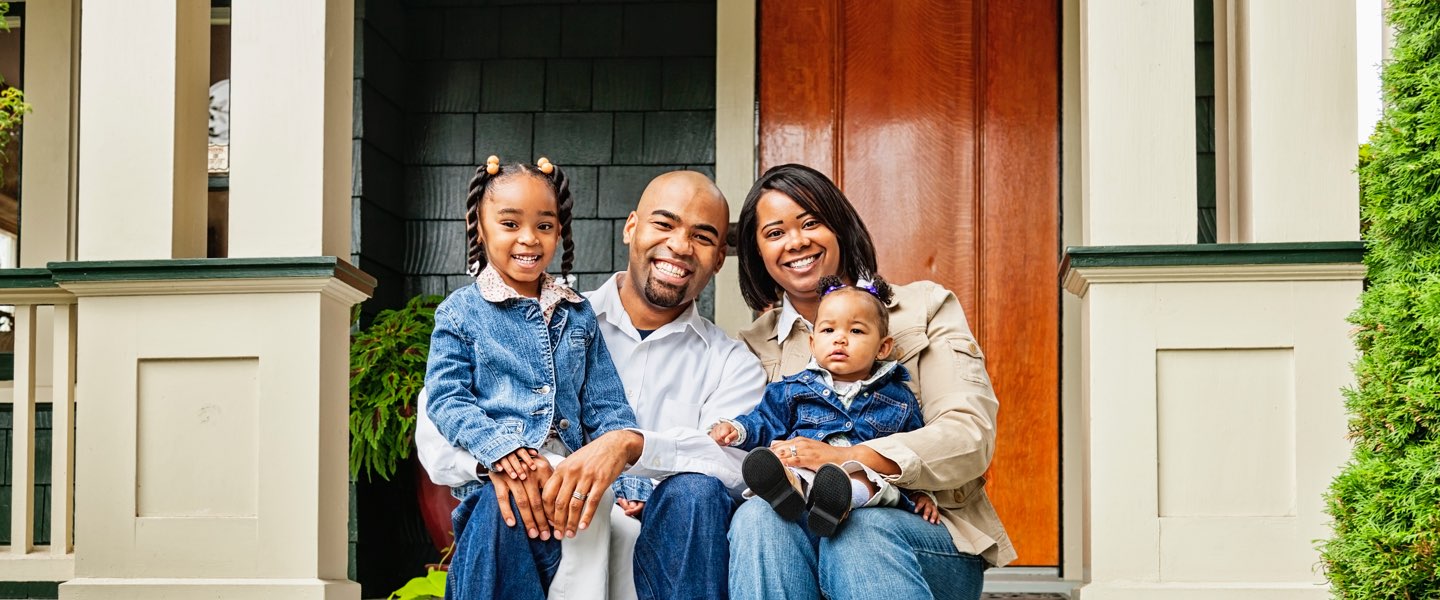 COVID-19 Assistance Programs for Renters and Homeowners
The city of Chicago is committed to assisting struggling renters and homeowners affected by the pandemic.
Visit chi.gov/housinghelp to complete the housing assistance portal intake form by August 10th to determine your eligibility for the appropriate grant for your immediate needs.
Available Programs and Descriptions
Department of Family & Support Services: Rental Assistance Program
Applications accepted July 27-August 10. Funds come from Emergency Solutions Grant (ESG), subsidized by U.S Department of Housing and Urban Development (HUD).
https://www.chicago.gov/city/en/depts/fss/provdrs/serv/svcs/how_to_find_rentalassistanceinchicago.html
Department of Housing Mortgage and Rental Assistance
Two relief programs for rental and mortgage assistance. Application starting August 3rd. Program administered through NHS.
https://nhschicago.org/emergencyassistance
Department of Housing: COVID-19 Housing Assistance Grant
Open until August 14 or until 250,000 applications have been received. A randomized lottery will be conducted. UpTogether expects to complete processing all applications selected by the lottery by October 12th.
https://fund.uptogether.org/chicagohousing
Illinois Housing Development Authority
Applications for Emergency Rental Assistance will be available on August 10. Applications for Emergency Mortgage Assistance will be available on August 24.
https://www.ihda.org/about-ihda/covid-19-housing-resources-information/
Programa de asistencia de renta:
Programa de asistencia hipotecaria:
Contact us if you need assistance applying to these programs at 773-262-2290 ext 725.
Por favor, contacte a nosotros si necesita ayuda para solicitar estos programas at 773-262-2290 ext. 725.
Creating and Preserving Housing Opportunities.
As a 501(c)(3) non-profit corporation, our mission is to foster community development and create and preserve affordable and diverse housing opportunities in Rogers Park and Chicago through education, training, advocacy and development.
learn more
Show your support by making a contribution
donate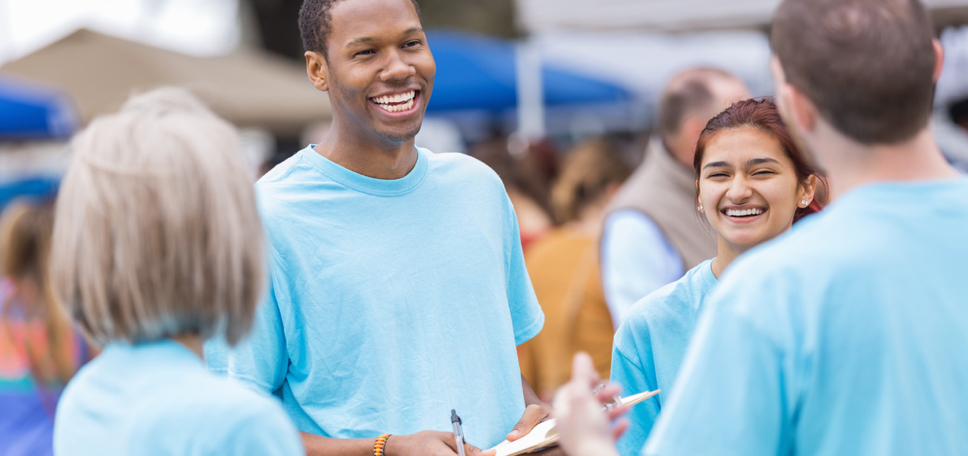 Get involved
We're always looking for motivated people within the community. Find out how you can make a difference by clicking on either of the links below.
We would like to Thank our Supporters