NCDC Housing Counselor Honored As a Heroine of Housing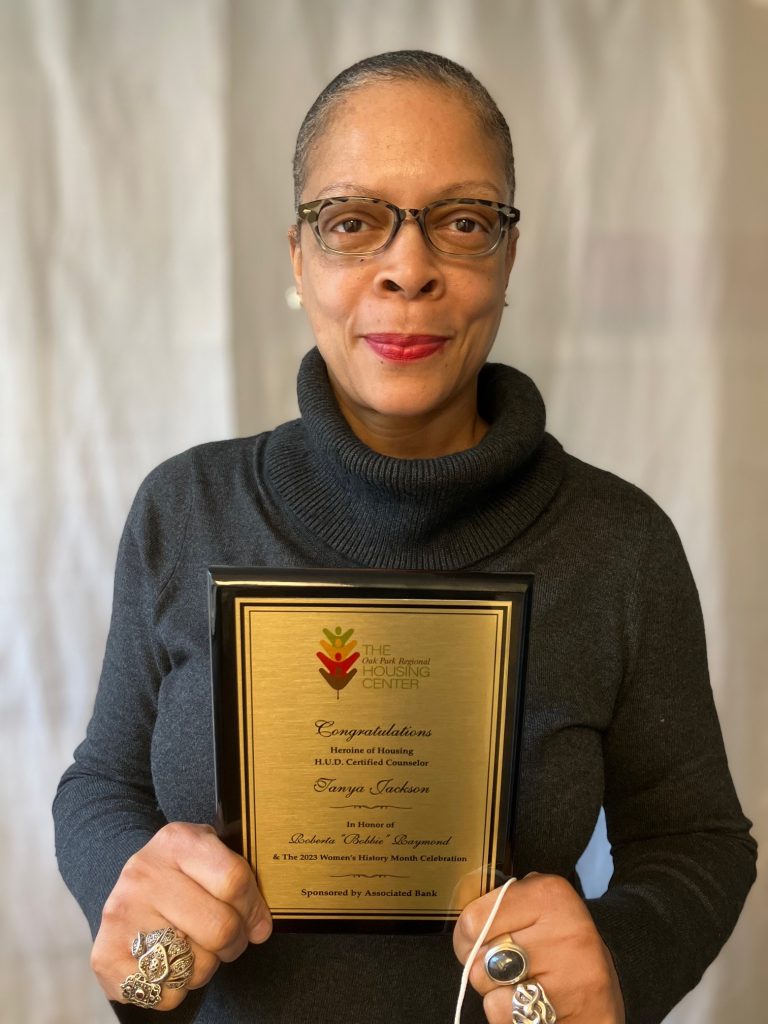 Friday, March 17, 2023
OAK PARK, IL-  Northside Community Development Corporation's Tanya Jackson, a HUD-certified housing counselor, was honored with a Heroines of Housing Award at an event hosted by the Oak Park Regional Housing Center. The 2nd Annual Heroines of Housing event honored HUD-certified housing counselors and celebrates the role that individual women housing counselors have played in connecting communities to homes. The event highlighted the careers and accomplishments of several leaders of local housing stakeholders, specifically "those who are positively impacting the housing landscape."
Ms. Jackson was one of five exceptional housing sector leaders honored at the event which also recognized the staff and leadership of West Cook Homeownership Center, a HUD-approved program offered by the Oak Park Regional Housing Center. The NCDC Board of Directors and colleagues are extremely proud of Ms. Jackson's recognized accomplishment, and grateful for the daily and long-term contributions that she has made to the agency during her ten-year tenure.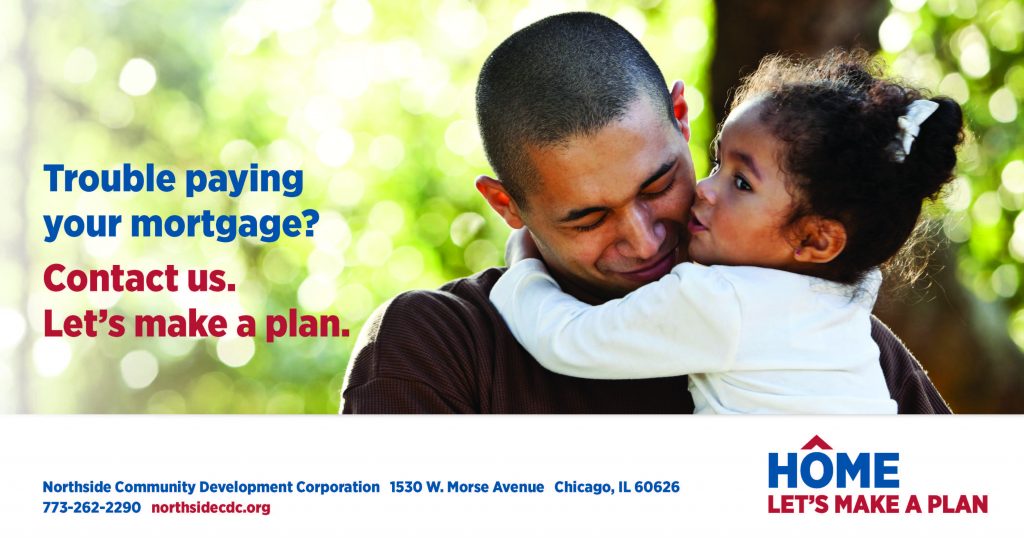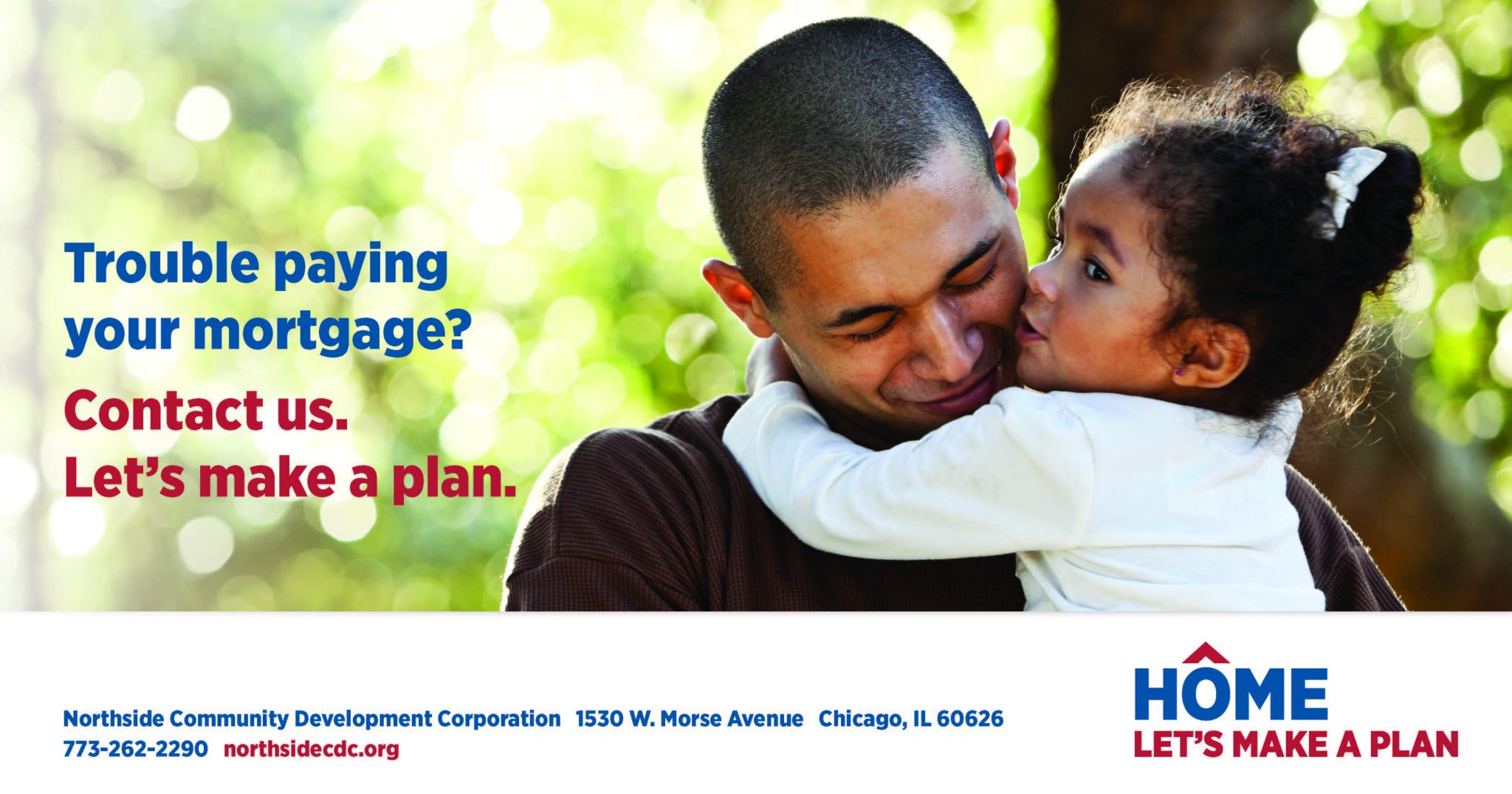 The Illinois Emergency Homeowner Assistance Fund (ILHAF) provides up to $60,000 in mortgage assistance to eligible homeowners — paid directly to the servicer, taxing body or other approved entity. If you need immediate assistance with housing expenses due to a pending foreclosure, or assistance completing an application, please contact Northside Community Development Corporation today!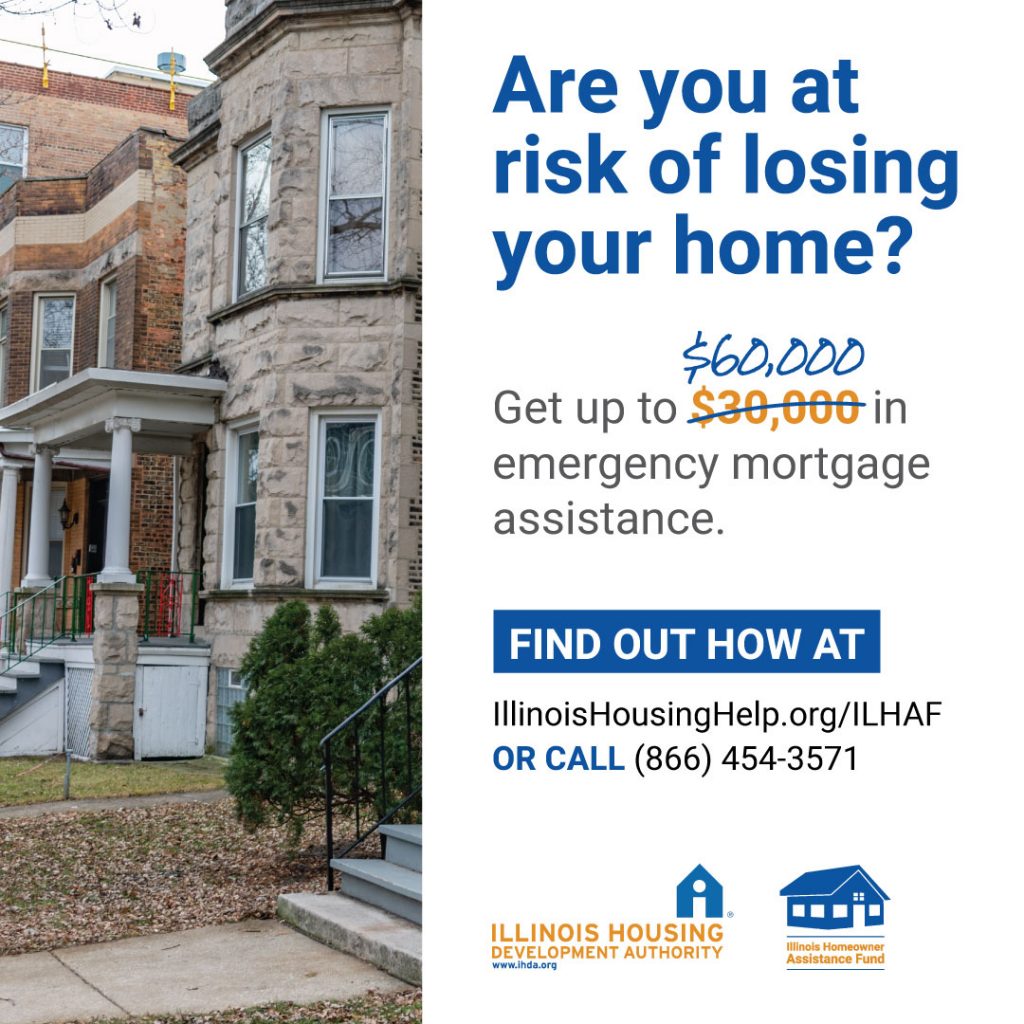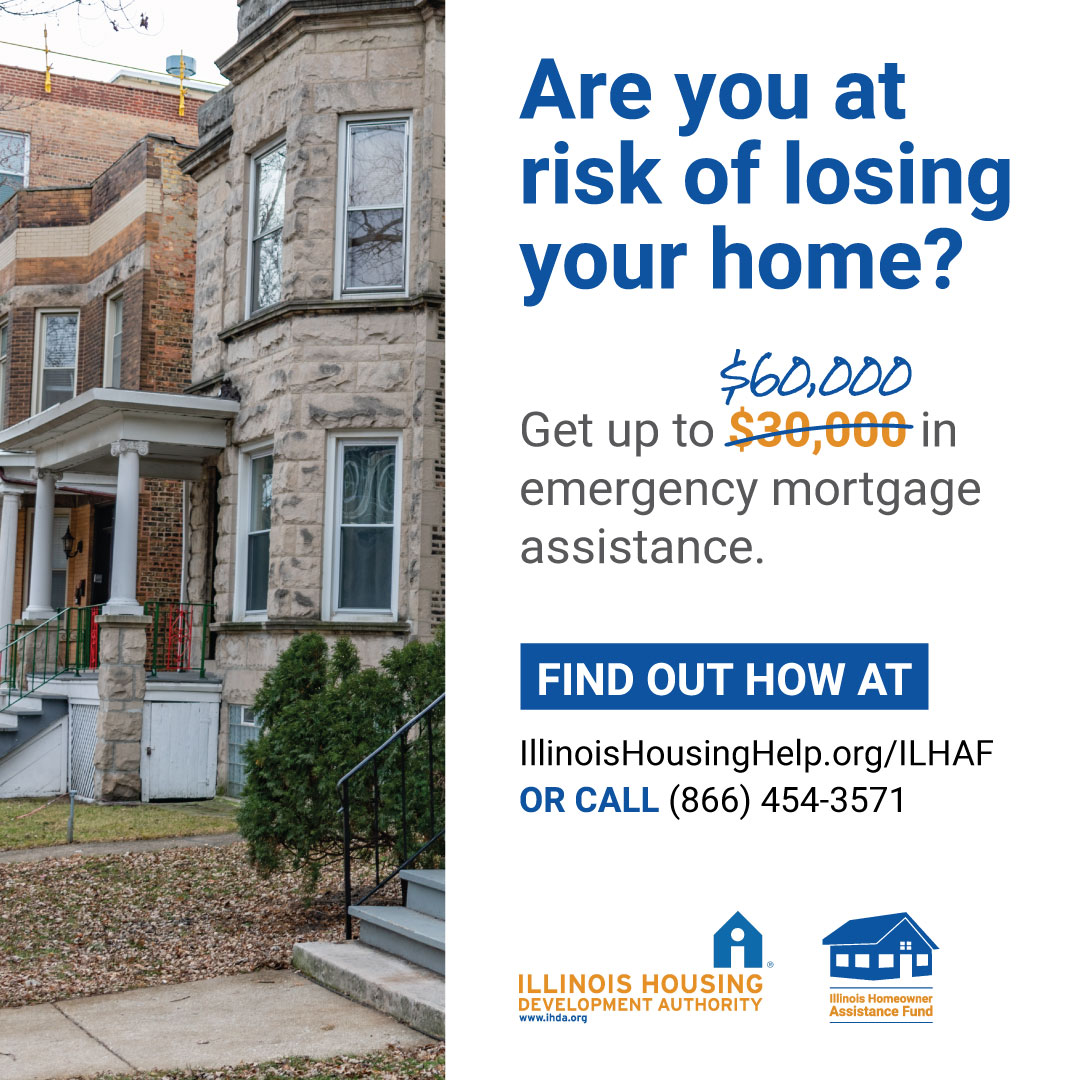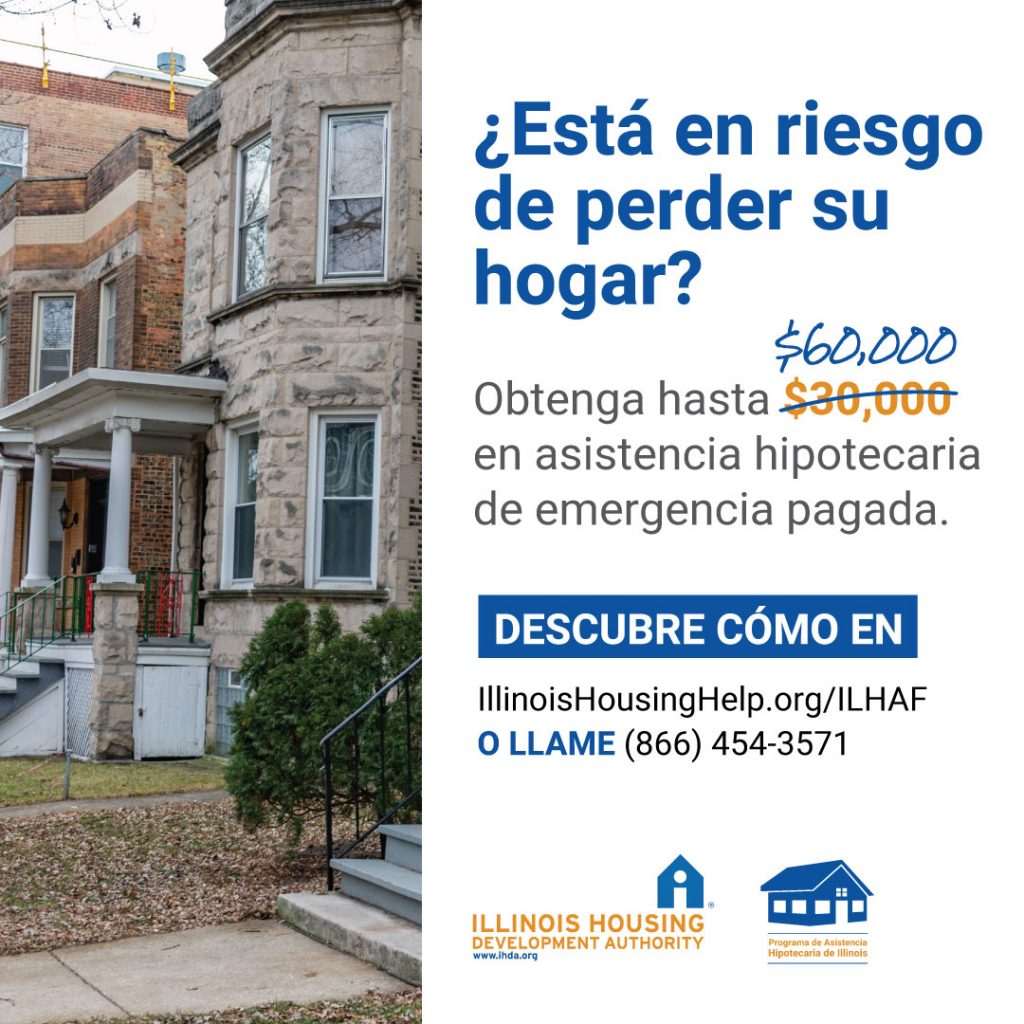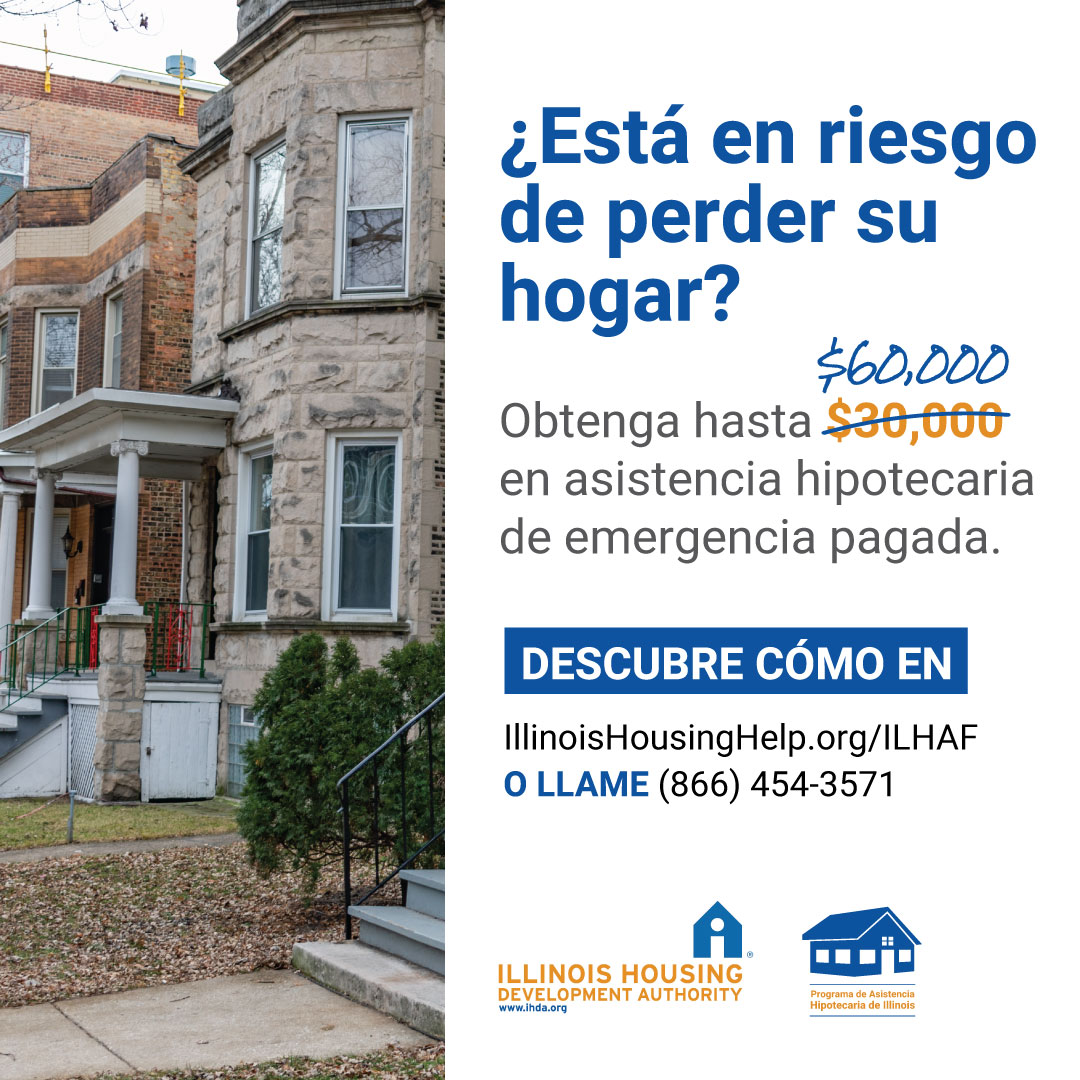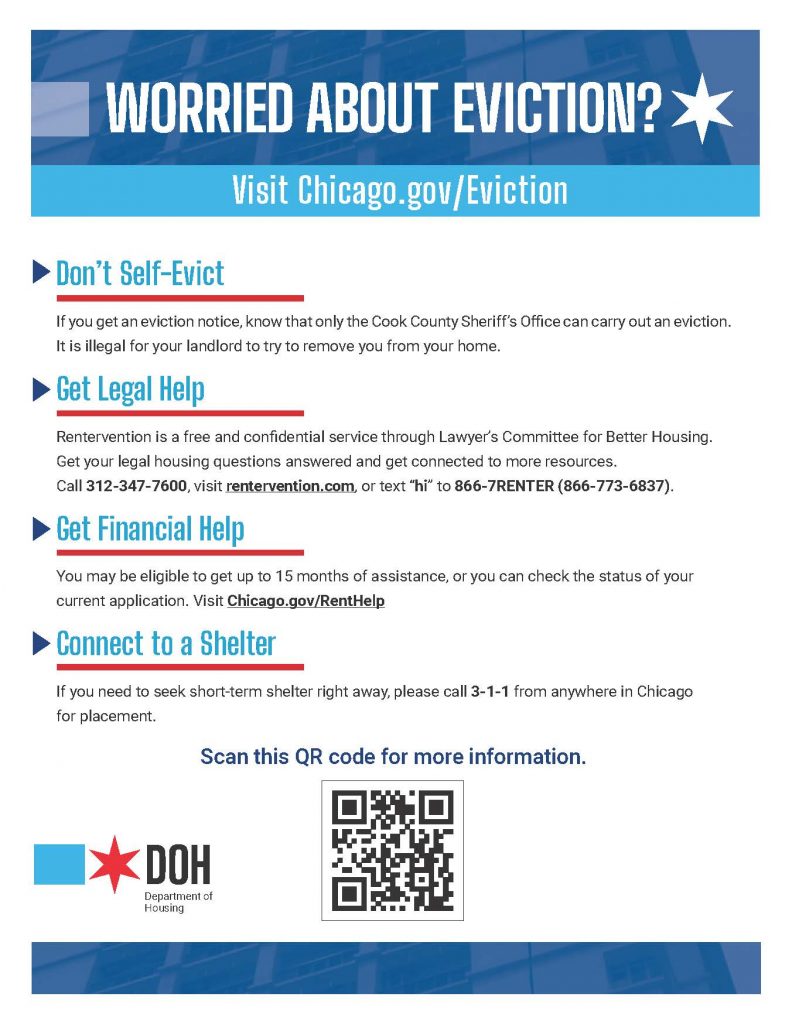 COVID-19 Assistance Programs and Resources
Available Programs and Descriptions
The Illinois Housing Development Authority has been adiministering the the 2021 Illinois Rental Payment Program over the last four months. Current program clients can still monitor their assistance status at https://ilrpp.ihda.org/status.
Please continue to monitor the NCDC website for new city, state, and federal rental assistance resources as the COVID-19 pandemic continues to affect both tenants and landlords.
To apply or get more information about eligibility please contact the Northside Community Development Corporation at 773-262-2290 Ext 34 or email us at ILRPP@northsidecr.org
Interested households should contact their landlord to prepare for the start date.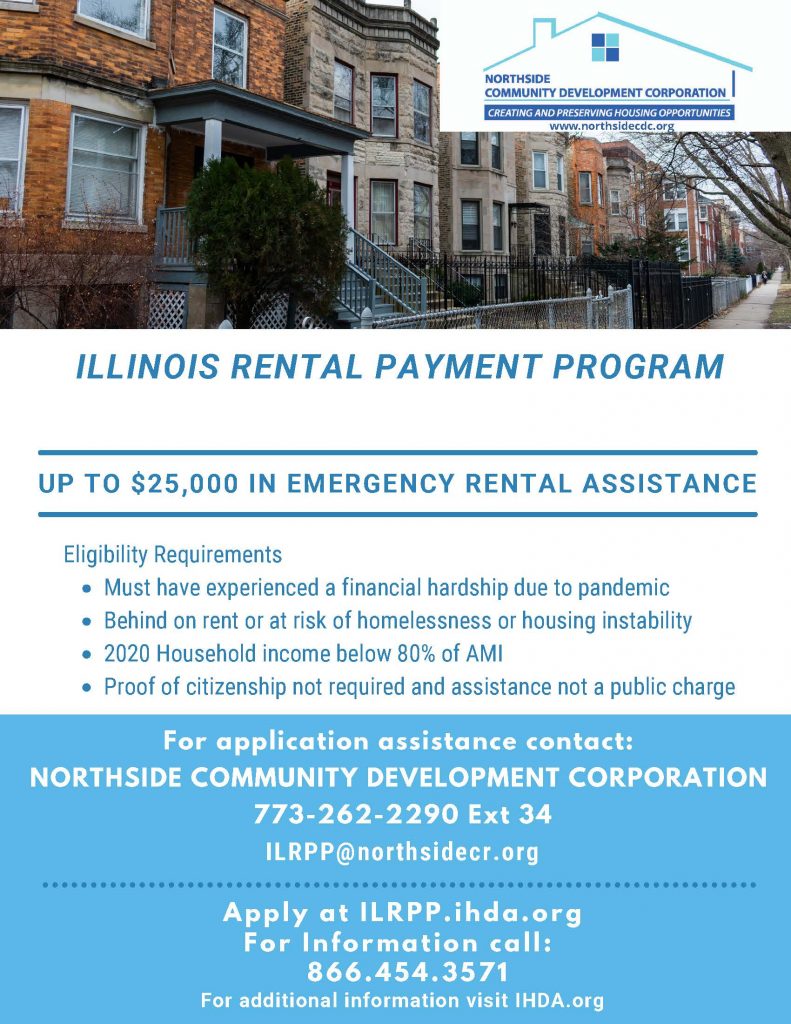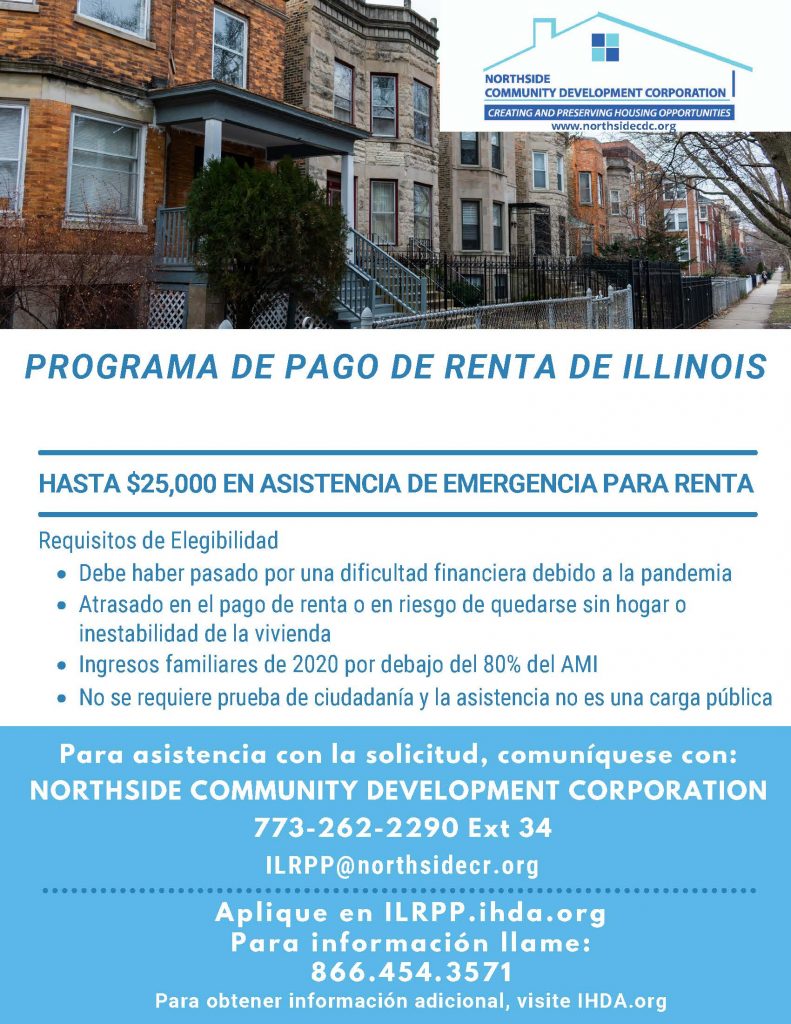 Creating and Preserving Housing Opportunities.
As a 501(c)(3) non-profit corporation, our mission is to foster community development and create and preserve affordable and diverse housing opportunities in Rogers Park and Chicago through education, training, advocacy and development.
learn more
Show your support by making a contribution
donate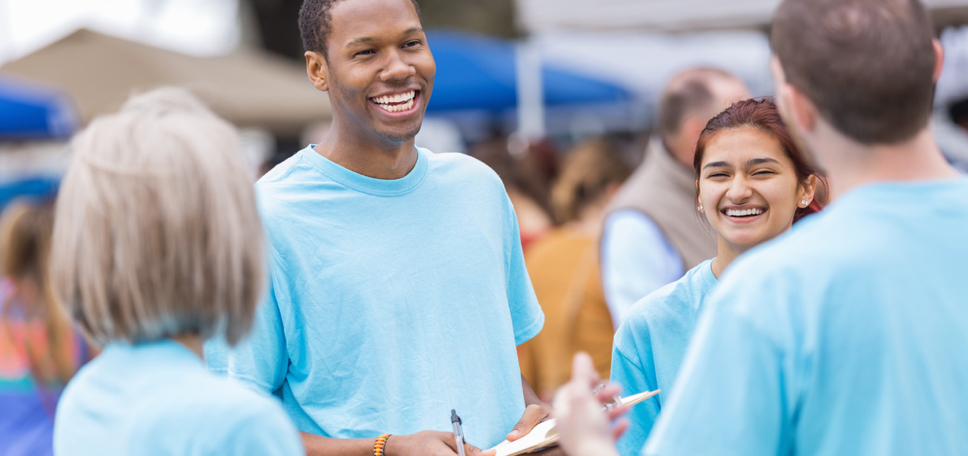 Get involved
We're always looking for motivated people within the community. Find out how you can make a difference by clicking on either of the links below.
We would like to Thank our Supporters