COVID-19 Assistance Programs and Resources
Available Programs and Descriptions
The Illinois Housing Development Authority will launch the new  2021 Illinois Rental Payment Program on May 17, 2021.  https://www.ihda.org/abo…/illinois-rental-payment-program/
To apply or get more information about eligibility please contact the Northside Community Development Corporation at 773-262-2290 Ext 34 or email us at ILRPP@northsidecr.org
Interested households should contact their landlord to prepare for the start date.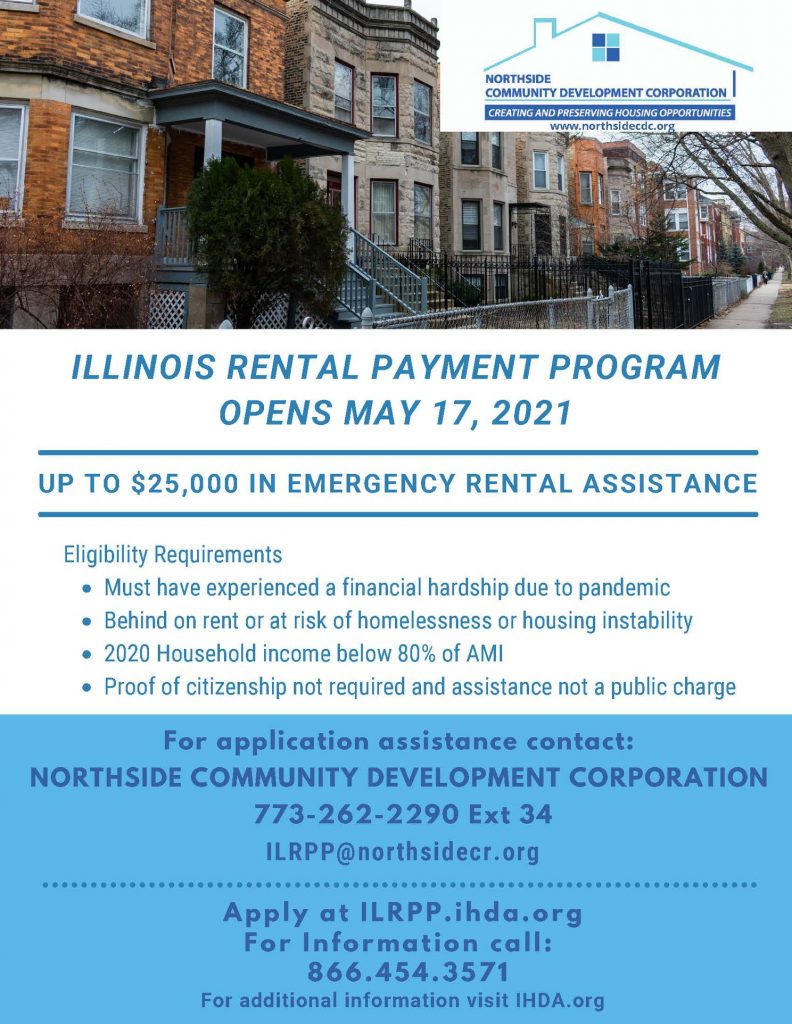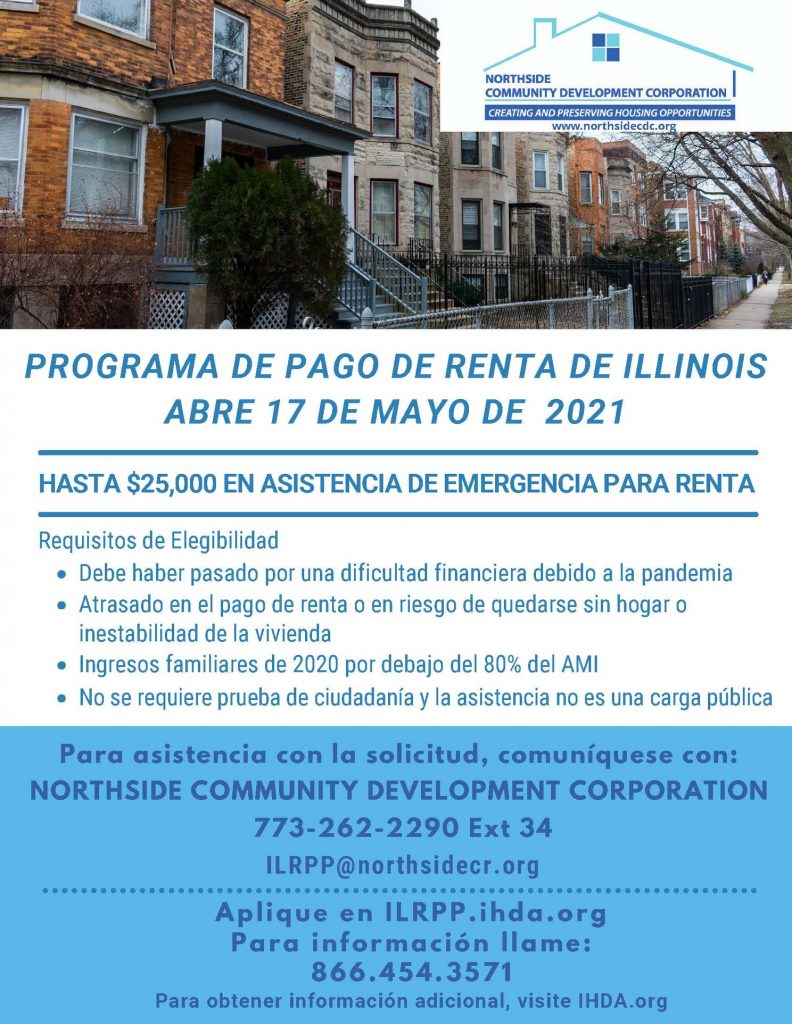 Creating and Preserving Housing Opportunities.
As a 501(c)(3) non-profit corporation, our mission is to foster community development and create and preserve affordable and diverse housing opportunities in Rogers Park and Chicago through education, training, advocacy and development.
learn more
Show your support by making a contribution
donate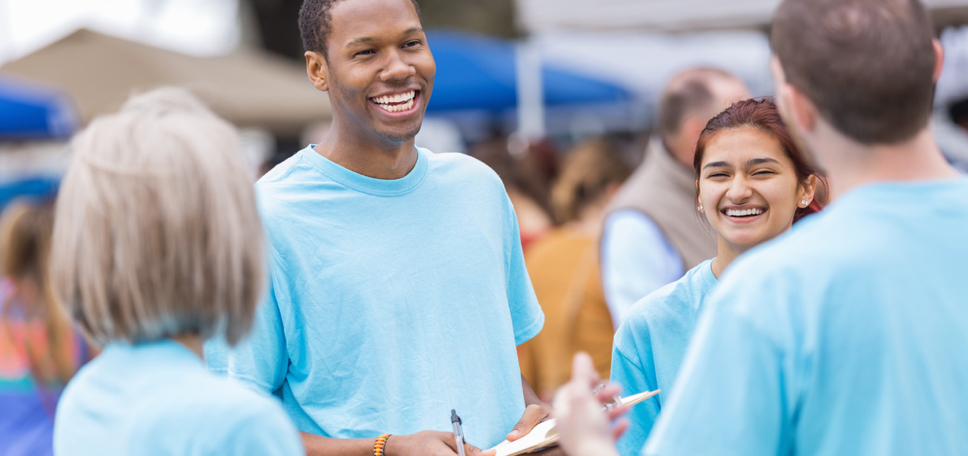 Get involved
We're always looking for motivated people within the community. Find out how you can make a difference by clicking on either of the links below.
We would like to Thank our Supporters